W ProAgri zatrudniamy zespół ekspertów w swoich dziedzinach, posiadających kierunkowe wykształcenie i wieloletnie doświadczenie w branży. Dzięki temu nasze produkty są oparte o sprawdzone i skuteczne rozwiązania, posiadają bezkompromisową i gwarantowaną jakość oraz zapewniają  ich użytkownikom bardzo korzystne koszty ochrony upraw. 
Michał Mazurkiewicz
Prezes Zarządu
Wnosi wieloletnie doświadczenie w branży chemicznej. Łączy wykształcenie ekonomiczne (Szkoła Główna Handlowa, Uniwersytet Humboldt'a) z chemicznym (Politechnika Wrocławska). Posiada wieloletnie doświadczenie w różnych segmentach rynku chemicznego, między innymi na stanowiskach Vice President w Grupie CEMEX oraz w Grupie CIECH na stanowisku Prezesa Zarządu CIECH R&D i zarządzającego biznesem pestycydowym.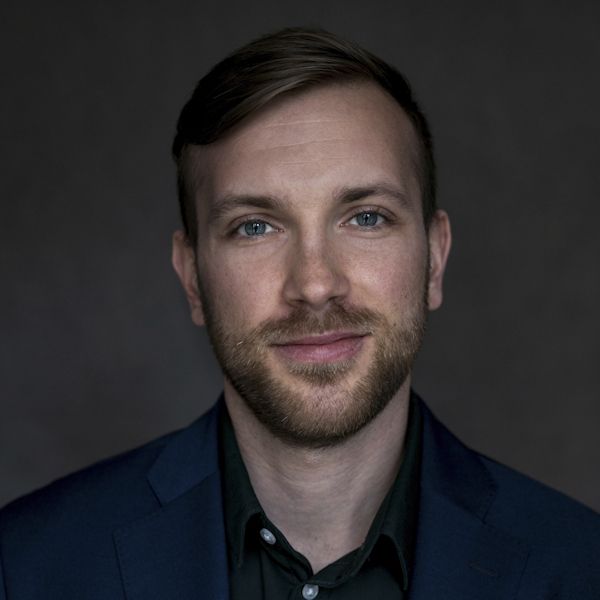 Paweł Polski
Dyrektor ds. Technologii
Absolwent Akademii Górniczo-Hutniczej w Krakowie, studiował również na Uniwersytecie w Trondheim (NTNU Norwegian University of Science and Technology). Swoje doświadczenie zdobywał w Grupie CIECH na stanowiskach analityka, technologa i kierownika projektów technologicznych. W ProAgri odpowiada za jakość i rozwój produktów.