Michał Mazurkiewicz
Chief Executive Officer
Michal serves as CEO of the company from its establishment. He combines financial background (Warsaw School of Economics, Humboldt University) and chemical background (Wroclaw University of Science and Technology) . He has many years of experience in various segments of chemical industry. Among others he served as Vice President of Strategic Planning in Eastern Europe of CEMEX Group and he has also served as Chief Executive Officer of CIECH R&D and Managing Director of CIECH Crop Protection operations.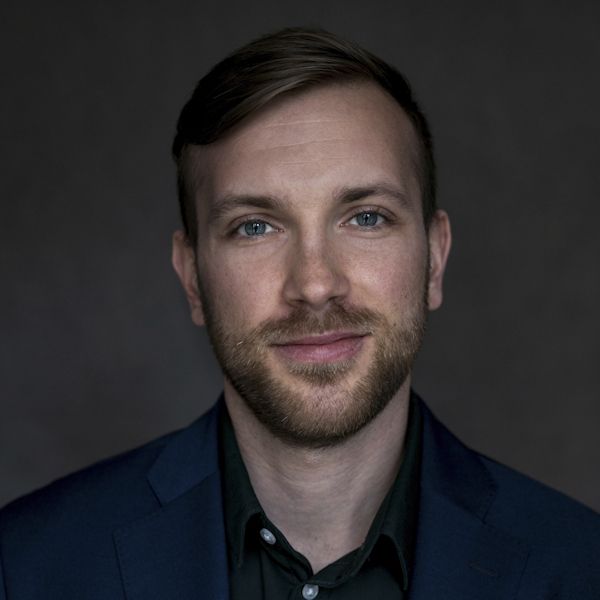 Paweł Polski
Director of Technology
Pawel duties include overall responsibility for product development, quality and production. He served previously as Project Manager and Technologist at CIECH Group. Pawel holds a M.Sc. in Chemical Engineering from the AGH University of Science and Technology and studied also at NTNU Norwegian University of Science and Technology.